"His talent is as strong as his love for music".
—Joseph Alessi, principal trombone of  New York Philharmonic
"One of the most complete musicians I have ever met".
—David Rejano, principal trombone of Los Angeles Philharmonic
"An unique musical talent, a composer with endless creativity".
—Jonas Bylund, professor at the HMTM Hannover
"This piece is destined to become one of the true staples of the repertoire".
—Eric Ewazen, composer, about the Concerto for Two Trombones
Composer, Conductor & Concert Trombonist
Ricardo Mollá's music has been premiered by some of the best orchestras in the world. Thus, Los Angeles Philharmonic, performed his Fanfare for a New Beginning under the direction of Tianyi Lu at the Hoollywood Bowl; and the The New York Philharmonic played his piece The Guiding Star at the Wu Tsai Theater, David Geffen Hall (Lincoln Center) in Nueva York. At the prestigious The Juilliard School of New York he obtained a Master's Degree in Classical Music. As a trombone soloist, Ricardo worked as Principal Trombone at the Danish Radio Symphony Orchestra and was conducted by Pièrre Boulez or Simon Rattle, among many others. In addition, Ricardo gives masterclasses and conferences in many conservatories and music schools around the world, he is the director of Numskull Brass Festival Caudete and creator of the platform www.myplayalong.com.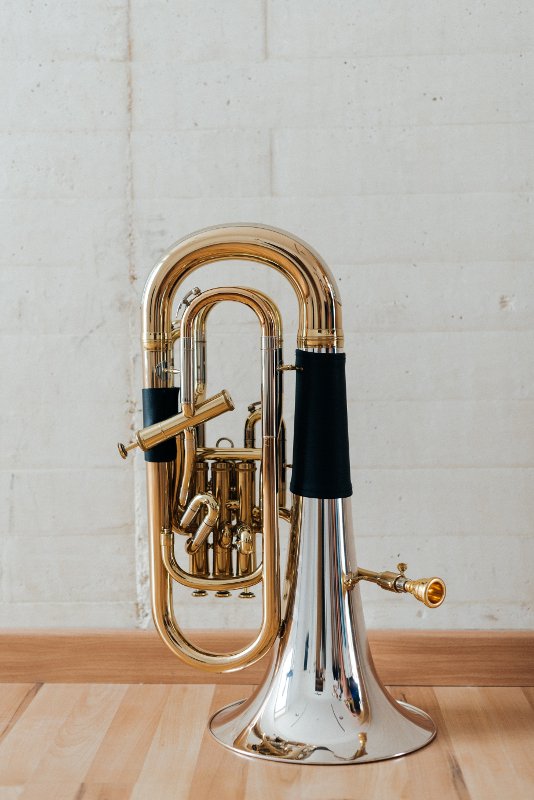 PDF format of Ricardo Molla's original compositions and arrangements
Check the complete listing of Ricardo Mollá's compositions and arrangements and purchase sheet music in Digital PDF format. The store also contains detailed information about every piece available.